I'm absolutely thrilled to announce that I signed a contract to produce an I Should Be Writing nonfiction book. I'll be taking the things that I've learned in the eleven years of doing the show and putting it into an attractive book that will hit the stores next August!
Well, its attractiveness isn't my job, but the writing is, and I'll be doing my best.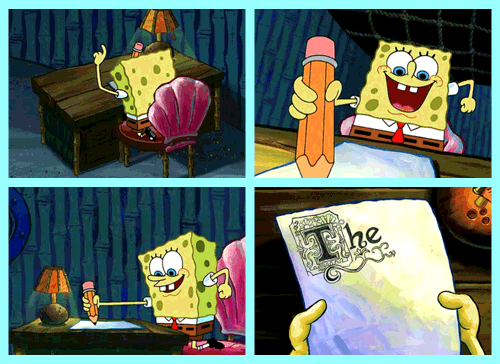 Thanks to all the listeners who made it worth it to get this far into the show and not stop. I love y'all.
More info when I have it! Published by the fine folks at Quarto Publishing Group!
(pst- if you subscribed to my mailing list over there on the right, you'd have gotten this information already.) —->